Biog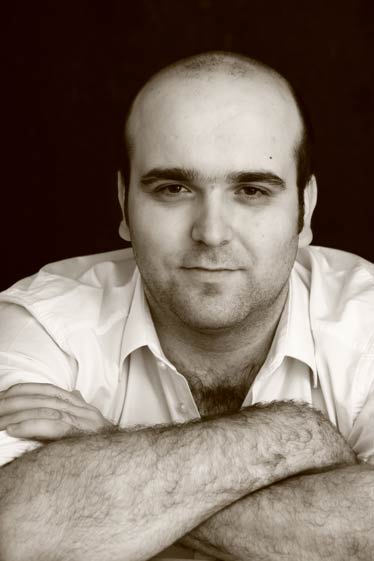 Since he graduated from the École Claude Mathieu, Olivier Martin Salvan has worked with the director Benjamin Lazar in Tabarin et son maître (street performance) and Molière's Le Bourgeois Gentilhomme. Their collaboration continued with the co-adaptation of Rabelais' Pantagruel. Since 2007, he has appeared in productions by Valère Novarina such as L'Acte Inconnu in La Cour d'honneur in Avignon, Le Vrai Sang at the Théâtre de l'Odéon, and L'Atelier Volant. He has also worked with directors Jean Bellorini, Cécile Maudet, Côme de Bellescize, Claude Buchvald, and Marion Guerrero. In 2006, he started a collaboration with Pierre Guillois: Noël sur le départ, Le Ravissement d'Adèle by Rémi De Vos and Le Gros, la vache et le mainate. He is co-author and performer in Ô Carmen, opéra clownesque directed by Nicolas Vial. With Kaori Ito he created Religieuse à la fraise in Sujet à vifs, Festival of Avignon in 2014. And In 2015 he created "Ubu sur la butte" in which he played the title role in the Festival of Avignon.

Awards: Molière Award for Best Comedy Play 2017 for Fishbowl.
Olivier Martin-Salvan is co-Author and Performer in Fishbowl.
Olivier is represented by Brigitte Descormiers