Biog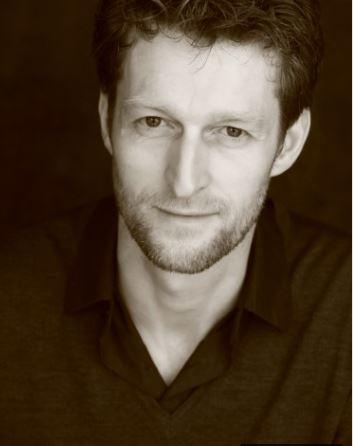 Associate artist at the Quartz, Scène nationale de Brest from 2011 to 2014. Director of the Théâtre du Peuple in Bussang from 2005 to 2011. Associate artist at the Centre Dramatique in Colmar from 2001 to 2004. Pierre Guillois wrote and directed Le Gros La Vache et le Mainate, Les Affreuses, and Les Caissières Sont Moches. He developed the collective production Grand Fracas Issu de Rien project and Terrible Bivouac. He co-wrote and directed Sacrifices with Nouara Naghouche, and Un coeur mangé with Guy Bénisty. He directed Le Ravissement d'Adèle by Rémi De Vos, and Le Brame des Biches by Marion Aubert. He also produced Ubu Roi by Alfred Jarry, Pelléas and Mélisande by Maurice Maerterlinck and Mina von Barnhelm by Gotthold Ephraim Lessing. For the opera, he has directed Abu Hassan by Carl Maria von Weber (Théâtre Musical, Besançon) and La Botte Secrète by Claude Terrasse (Les Brigands). With the singer Annie Ebrel, he created Le Chant des Soupirs. He wrote and directed Loin du Soleil for a workshop-show at ENSATT, the French Higher National School for Performing Arts. He has also been an assistant to Anne Théron, Jean-Michel Ribes and Matthew Jocelyn.

Awards: Molière Award for Best Comedy Play 2017 for Fishbowl .
Pierre Guillois is Director, co-Author and Performer in Fishbowl.